SALE SALE SALE!!!! WARDROBE CLEARANCE!!!! Tops shown in this post are going for a sale at $10 each. You must not miss this!!
Email me the code if you are interested in any of the designs and I will update with the measurements. Sorry people, I will be slow in updating the measurements simply because there are too many to be up here and I am trying to squeeze all up for sale. Basically all will be at rock bottom prices. Please do not haggle anymore with me as I am clearing them below cost. MAKE YOUR PICKS NOW!!!!
Postage Fees Applies. Normal Local mail from $1-$2 (depending on weight) and Registered Postage at $2.50
Please note that as we are unable to track mails sent through normal postage, we will not be responsible for any lost of mails through normal mails. However, all mails will be weighed at Post Offices itself.
Overseas Purchases, please enquire within.
itz_fashion@yahoo.com.sg
Check out my jewellery blog for more matching designs :)
http://petalthots.blogspot.com
AB1007 Green Long Sleeve Sexy Top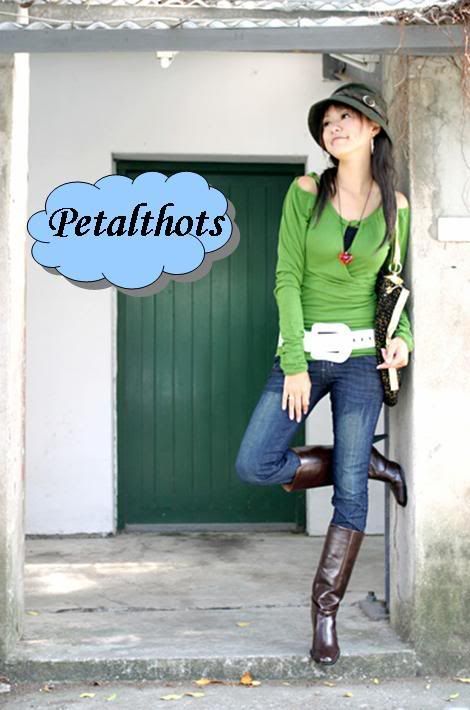 AB1008 Brown Long Sleeve Sexy Top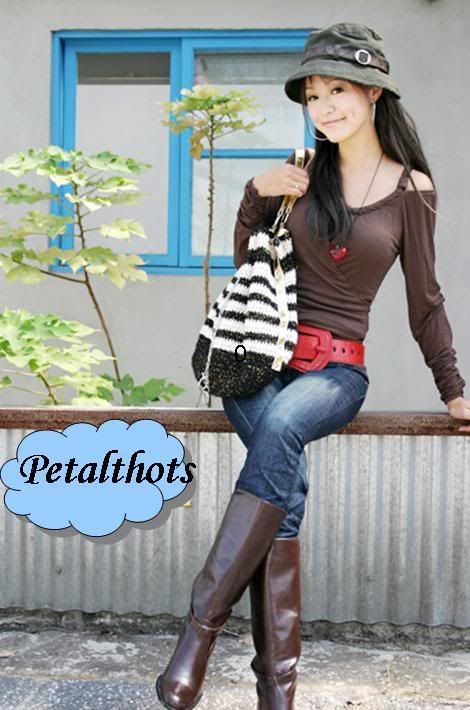 AB1008 Brown Long Sleeve Sexy Top

AB1009 Brown Lantern Short Skirt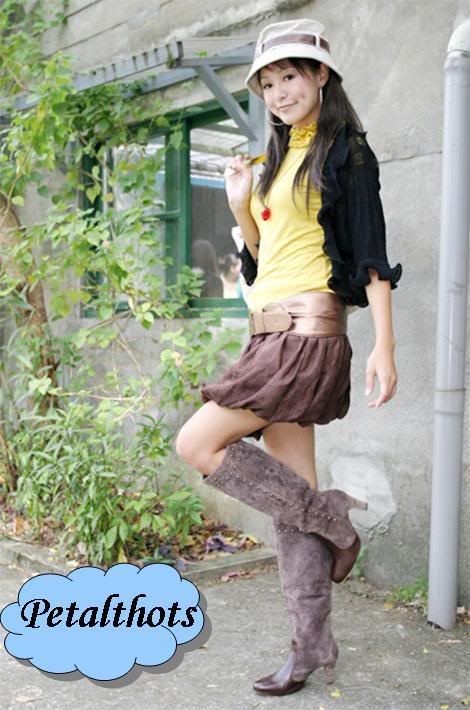 AB1010 Blue Lantern Short Skirt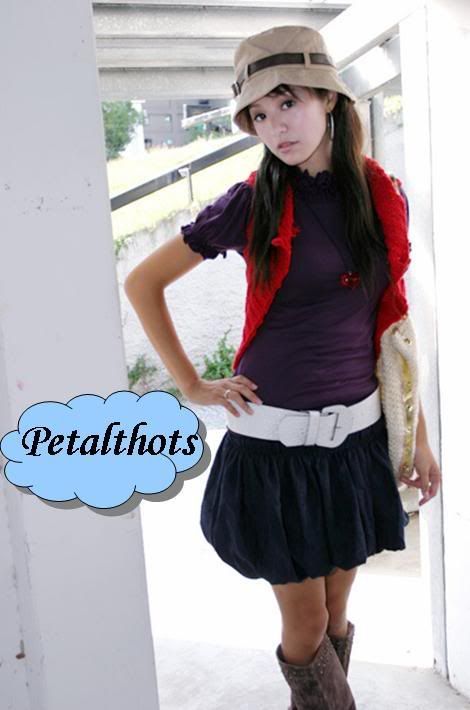 AB1010 Purple Lantern Short Skirt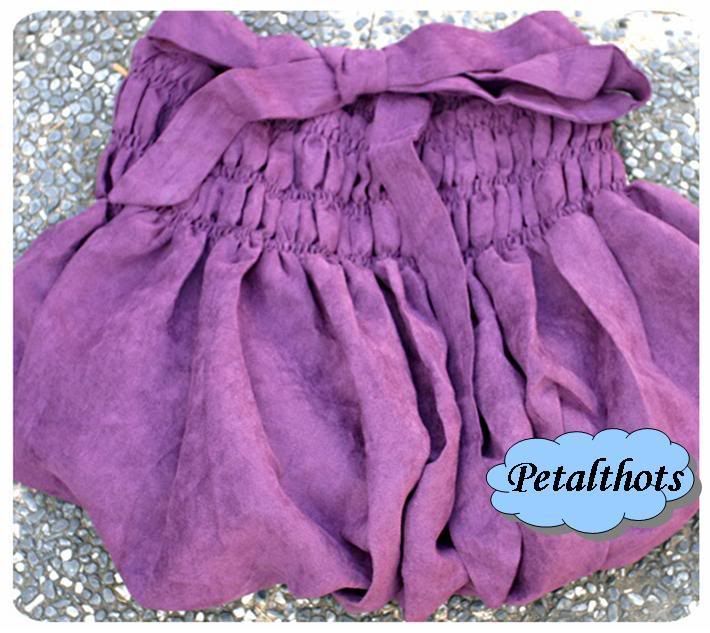 AB1011 White Flora Dress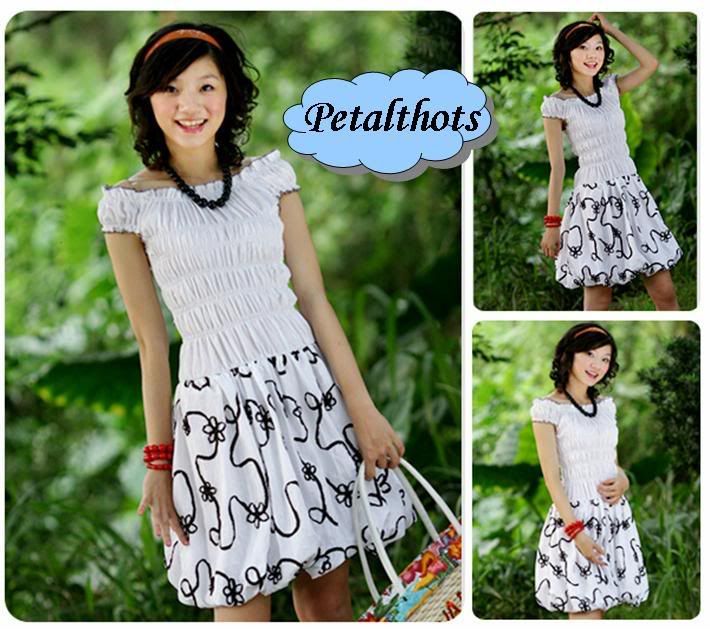 AB1012 Black 2pc Princess Top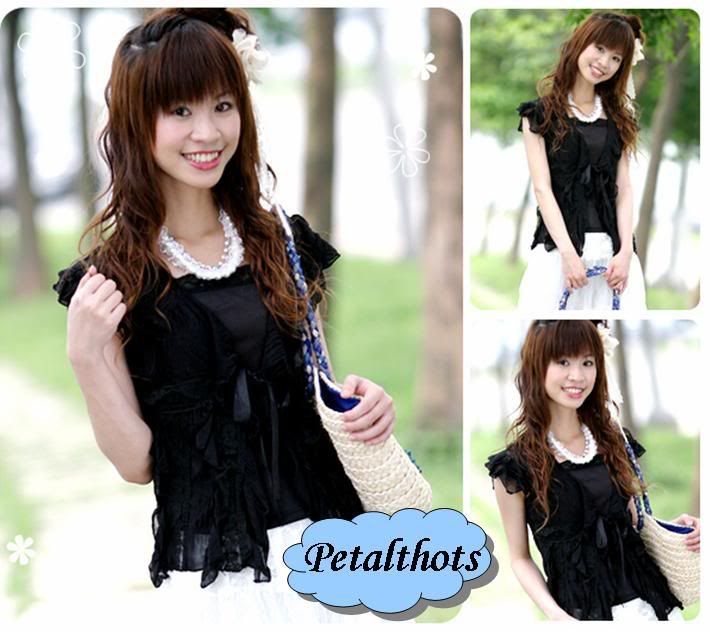 AB1013 Red Long Sleeves Cotton Top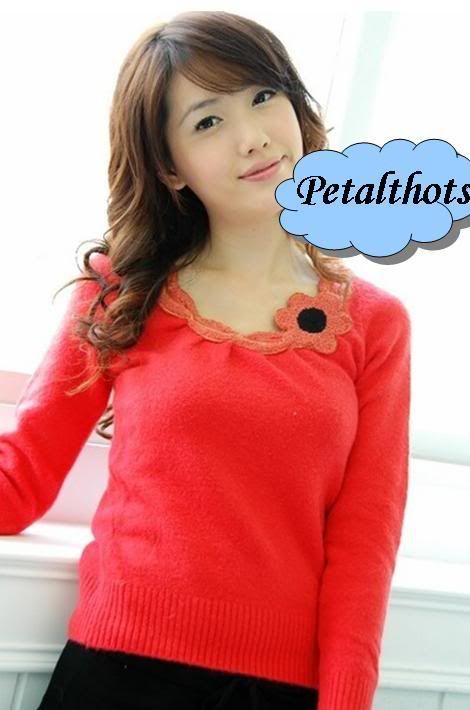 To order: email to me at itz_fashion@yahoo.com.sg
view http://petalthots.blogspot.com
Labels: Clearance